The 2022 Small Stones Festival
Live again, and Bigger than Ever!
The 2022 Small Stones Festival
The Festival will once again be held at locations around the newly renovated Grafton Common including the beautiful Great Hall, Apple Tree Arts at One Grafton Common and our newly reimagined and rebuilt Grafton Public Library.
Our Art and Photography Exhibition exhibition returns, opening on Friday evening, October 14.  We are once again grateful for the support of our six jurors. They bring considerable experience and expertise to the Festival.  You can read more about their backgrounds below.
Our literary track, under the direction of the Shakespeare Club of Grafton, is headlined by writer and reporter Nicholas Gage.  Author of numerous books including the autobiographical Eleni, and witness to some of the most important events of the twentieth century, Mr. Gage will be speaking on Friday, October 21.  The full program of the literary track will be available soon.  Finally, we look forward to the return of the Claflin Hill Symphony Orchestra.
Our program is still being finalized at this time so check back here for updates and details.

The Schedule
IMPORTANT NOTE: Although all events are free, many require advance ticketing due to capacity limitations.
The Exhibition – click for more information
Art and Photography Exhibition Opening! Friday, October 14:  7:00 pm
Saturday, October 15: Exhibition open 11:00 am – 6:00 pm
Sunday, October 16: Exhibition open 12:00 pm – 4:00 pm
Wednesday, October 19: Exhibition open 4:00 pm – 7:00 pm
Thursday, October 20: Exhibition open 4:00 pm – 7:00 pm
Friday, October 21: Exhibition open 4:00 pm – 7:00 pm
Saturday, October 22: Exhibition open 11:00 am – 6:00 pm
Sunday, October 23: Exhibition open 12:00 pm – 4:00 pm
Fine art paintings…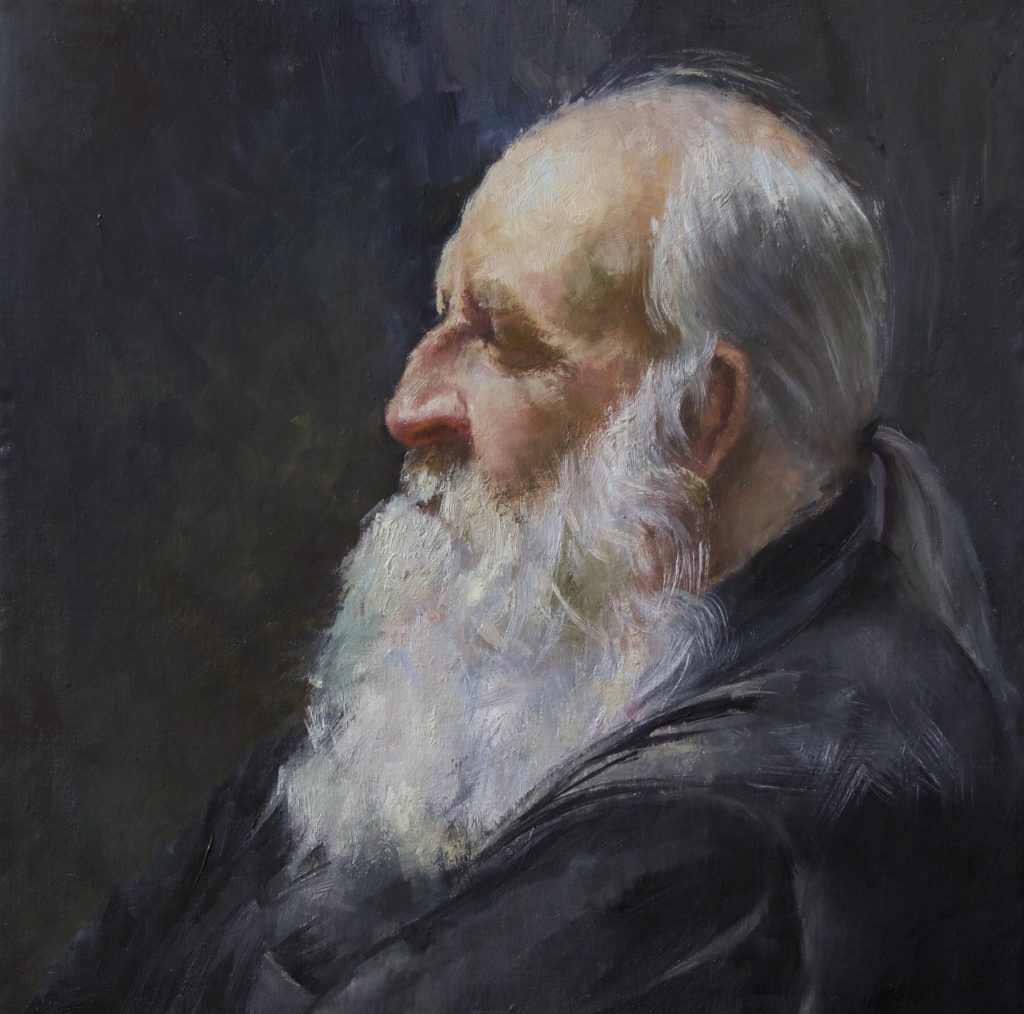 Time, by Susan Hong-Sammons
…and photographs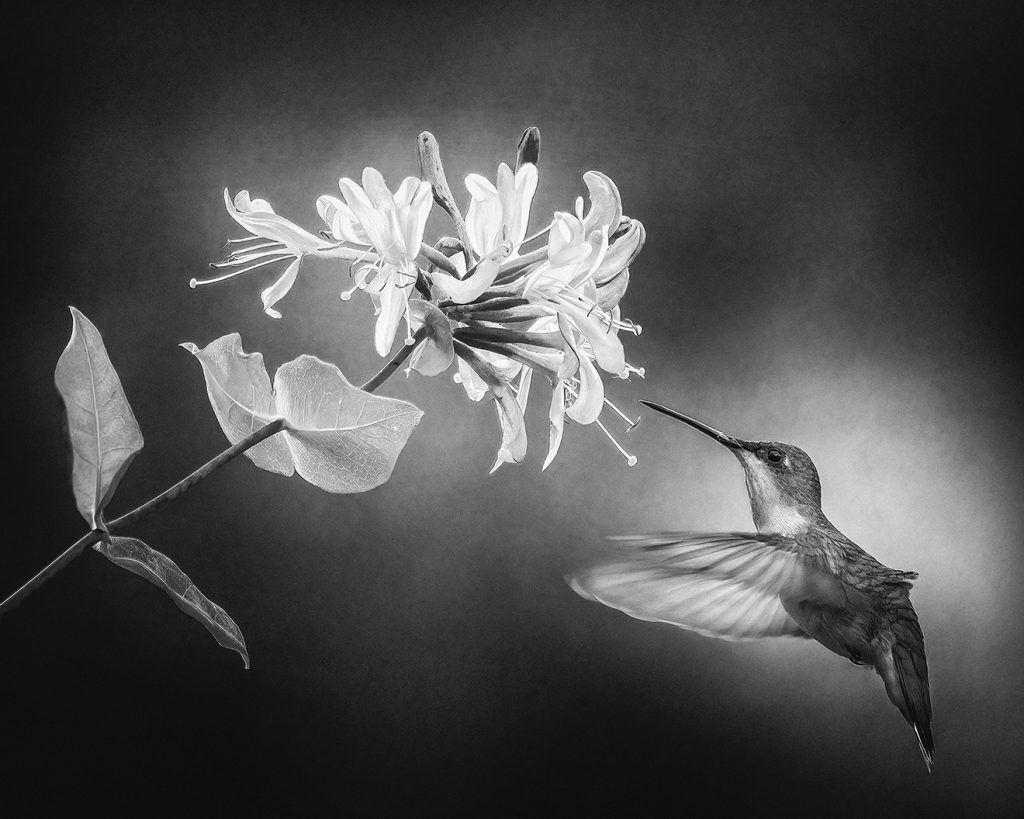 Hummingbird, by Louise Allain
The highlight of our festival is a juried exhibition of fine art painting and photography, bringing together many of the most talented artists in our region. This year we've expanded our schedule to provide more opportunity for our community to experience the breadth of emotion and inspiration offered by this great body of work.
Admission is free and open, although we may have to limit attendance during peak periods.
Located at Apple Tree Arts, in the Great Hall, One Grafton Common.
A variety of very special events for this year are in-the-works, come back soon to see what's planned!
Last year at the Small Stones Festival we were pleased to present several events, catering to a broad range of interests.  As we are still in the planning stages for 2022, all we can tell you is that this year will be no exception.
Please visit this web site often for more information.
2021 Financial Sponsors (2022 to be updated soon!)
We gratefully acknowledge the support of our sponsors
Anytime Fitness
Gaudette Insurance
Grafton Cultural Council
Highfields
Homefield Credit Union
JCSI
Jubilee Chocolate
Millbury Cultural Council
Northbridge Cultural Council
Roney Funeral Home
Shrewsbury Cultural Council
Sotheby's Real Estate
Theroux Dental Associates
Touchstone Crystal
Town House Tavern at One Grafton Common
Yesod Foundation, Inc.


2022 Organizing Committee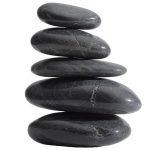 2022 Organizing Committee
2022 Fine Art Photography Jurors
Al Weems
Al is a  commercial and fine art photographer with a focus on environmental portraiture. He is the consummate storyteller, inviting the viewer to share a room in his imagination with every finished piece. From his camera, he creates the initial images and within his imagination, he pieces together the intentions he sees.  Every element within the frame is intentional.  Al's work has been widely published and displayed in numerous exhibitions including shows at the Providence Art Club, the Newport Art Museum, and the Art League, Rhode Island.
Lauren Szumita, Curator, Fitchburg Art Museum
Lauren Szumita is the Curator at the Fitchburg Art Museum where she oversees a rotating exhibition schedule featuring contemporary artists from New England as well as the permanent collection. Previously, she was the Curatorial Assistant of Prints, Drawings, and Photographs at the Worcester Art Museum. She received her MA in the History of Art and Architecture from the University of Oregon and BA in Art History from Boston College.
https://fitchburgartmuseum.org
David DeMelim, Managing Director of the Rhode Island Center for Photographic Arts and Photographer
David DeMelim is a Rhode Island based photographer exploring the intersection of art and technology. After studying photography with Bart Parker, a career in print production and prepress afforded early access to computer imaging systems. David is an active member of numerous local arts organizations including the Art League of RI, Newport Photo Guild and 19 on Paper. Studio practice specializes in photographing artwork for reproduction and book production. An active exhibition schedule includes the Newport Art Museum, Mystic Museum of Art and Fitchburg Art Museum featuring work pushing the boundaries of photography. His current work explores how we process visual information and record memories.
2022 Fine Art Painting Jurors
Jo Ellen Reinhardt
Jo Ellen received her classical fine art training at the former New School of Classical Art in Rhode Island, studied scientific and technical illustration at Rhode Island School of Design, and earned a bachelor's degree in art from Westfield State University. Her artwork captures the unique beauty in a portrait, still life and landscape painting. Jo Ellen is a signature member of the Copley Society of Art (including portrait registry), Rockport Art Association & Museum, North Shore Art Association, Pennsylvania Watercolor Society, and Academic Artists Association. In 2020, she received the Best in Fine Art Painting award from Small Stones Festival of Arts and the Jack Richeson Award from the Academic Artists Association. Additionally, she has received many accolades. In 2014, Jo Ellen co-founded the New England School of Fine Art, Worcester, MA. For over a decade, she has taught art at Worcester Polytechnic Institute.
Susan Termyn
A representational painter, Susan Termyn is well-known for her impressions of New England's landscapes, seascapes and people. She creates her artwork through direct observation of subjects and en plein air using oil, watercolor, charcoal and mixed media. Susan's artwork chronicles the ever-shifting nuances of color, light and seasonal change that describe a moment in time. An elected artist of the Lyme Art Association, the Rockport Art Association & Museum and North Shore Art Association, she has received many awards including the Andrew Barrett Shaw Memorial Award and Excellence in Watercolor from Rockport Art Association & Museum.
https://www.susantermyn.com/
William Pope, Executive Director of the Zullo Gallery Center for the Arts, Medfield, MA
William Pope, a devoted advocate for visual arts, music and art education has worked for many years as executive director, curator and galley manager at the Zullo Gallery. Bill, one of the original organizers of the gallery, oversees the curating and installation of five to six exhibits a year featuring a wide range of art from contemporary to abstract. A mix of music programs such as jazz, acoustic rock, classical and folk music are held throughout the year. Beginning, intermediate and advanced art classes are offered for all ages. A juried exhibit is held yearly. Since 1988, 150 plus art exhibitions have been presented. Organized by the Medfield Cultural Council (formerly Medfield Council of Arts), the gallery became a 501 (c) 3 organization in 2000.
https://zullogallery.org
2021 Sponsoring Organizations (2022 to be updated soon!)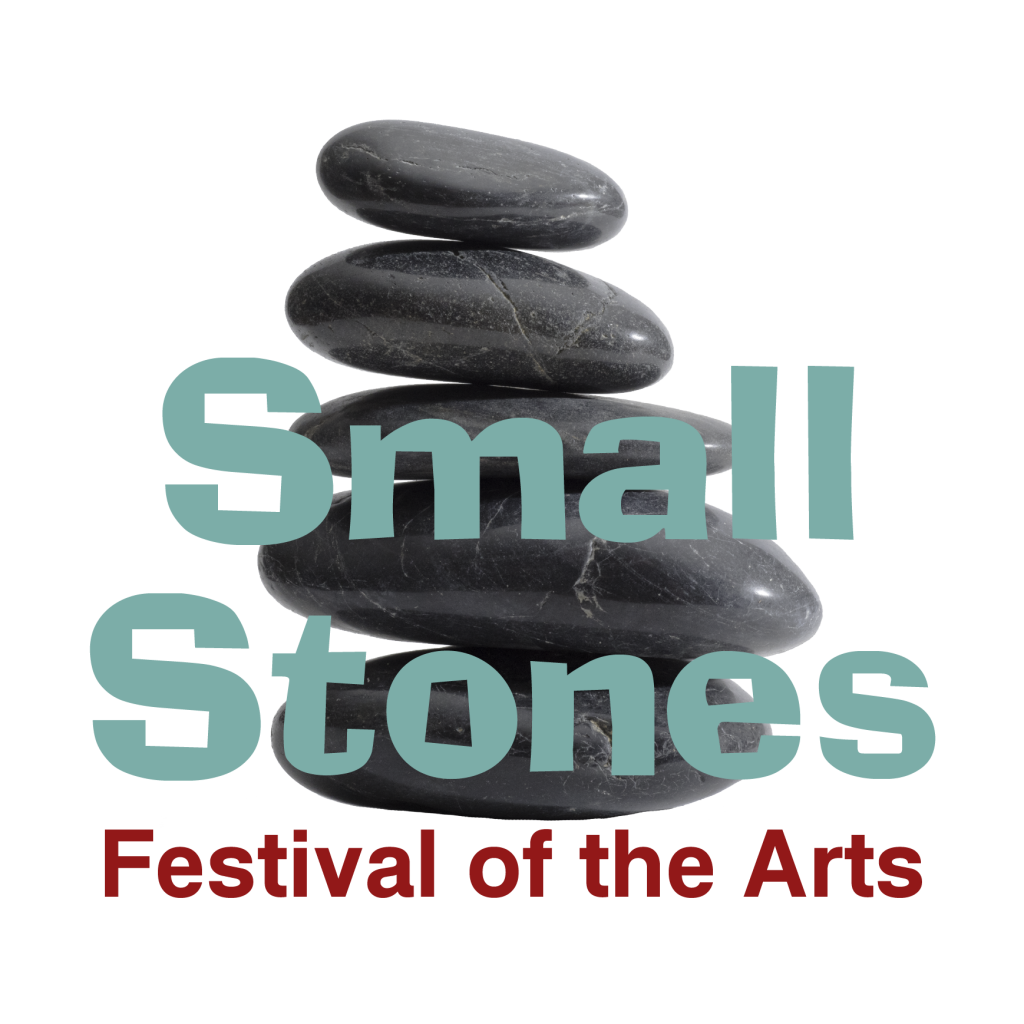 The Small Stones Festival of the Arts, held each autumn, is a collaboration of Apple Tree Arts, the Worcester County Camera Club, the Blackstone Valley Arts Association, the Shakespeare Club of Grafton and Claflin Hill Symphony Orchestra. The festival includes a juried exhibition of photography and painting, a musical program, and literary events.
Admission to the exhibit is free to the general public, although some performances may have admission fees. Some artists will also make their work available for sale at the exhibition.

For information about this year's festival, including how to participate with your artwork, see our Current Festival page. You can also read about our previous festivals:

Sign up here…
…to receive updates for this year and future year festivals via email.