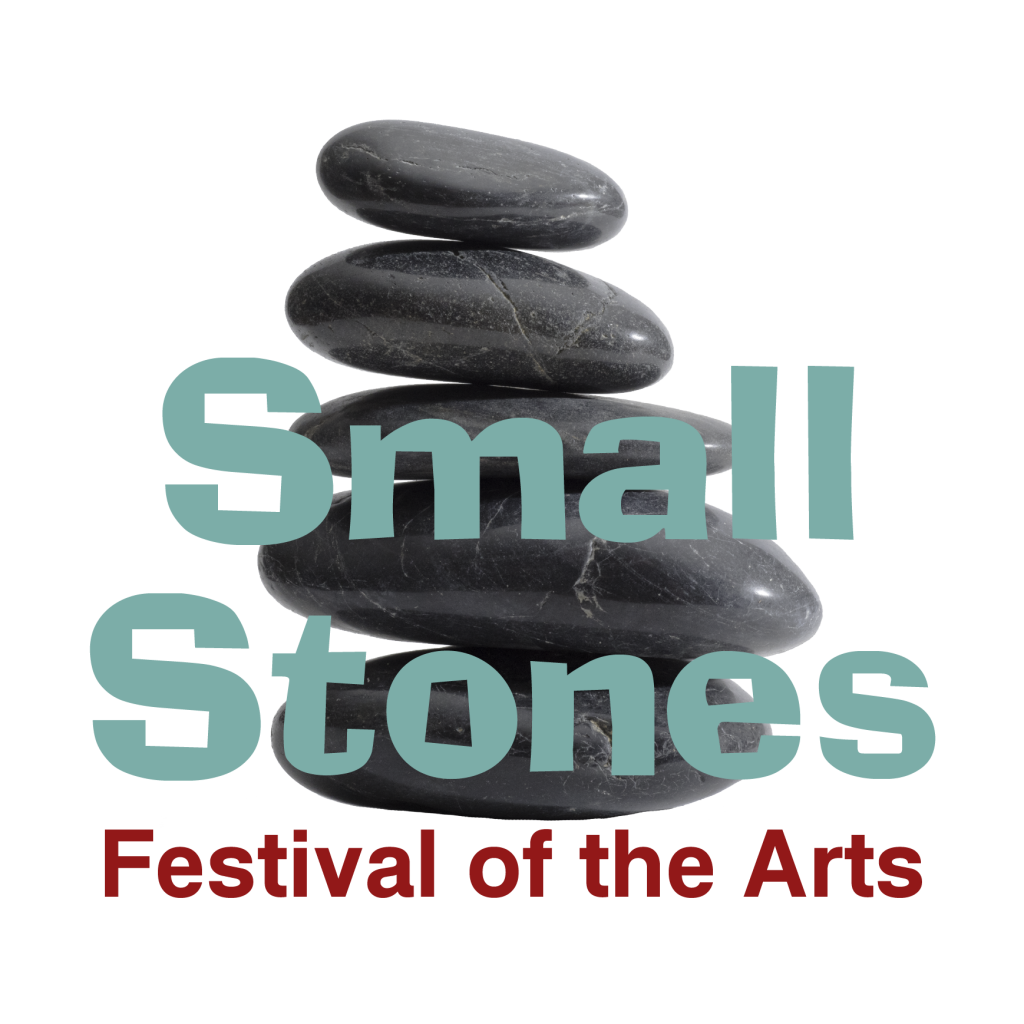 The Small Stones Festival of the Arts, held each November, is a collaboration of Apple Tree Arts, the Worcester County Camera Club, and the Blackstone Valley Arts Association. The festival includes a juried exhibition of photography and painting, a musical program curated by Apple Tree Arts and, in future years, will expand to additional genres.
Admission to the exhibit is free to the general public, although some performances may have admission fees. Some artists will also make their work available for sale at the exhibition.

For information about this year's festival, including how to participate with your artwork, see our Current Festival page.  You can also read about the inaugural 2018 festival.