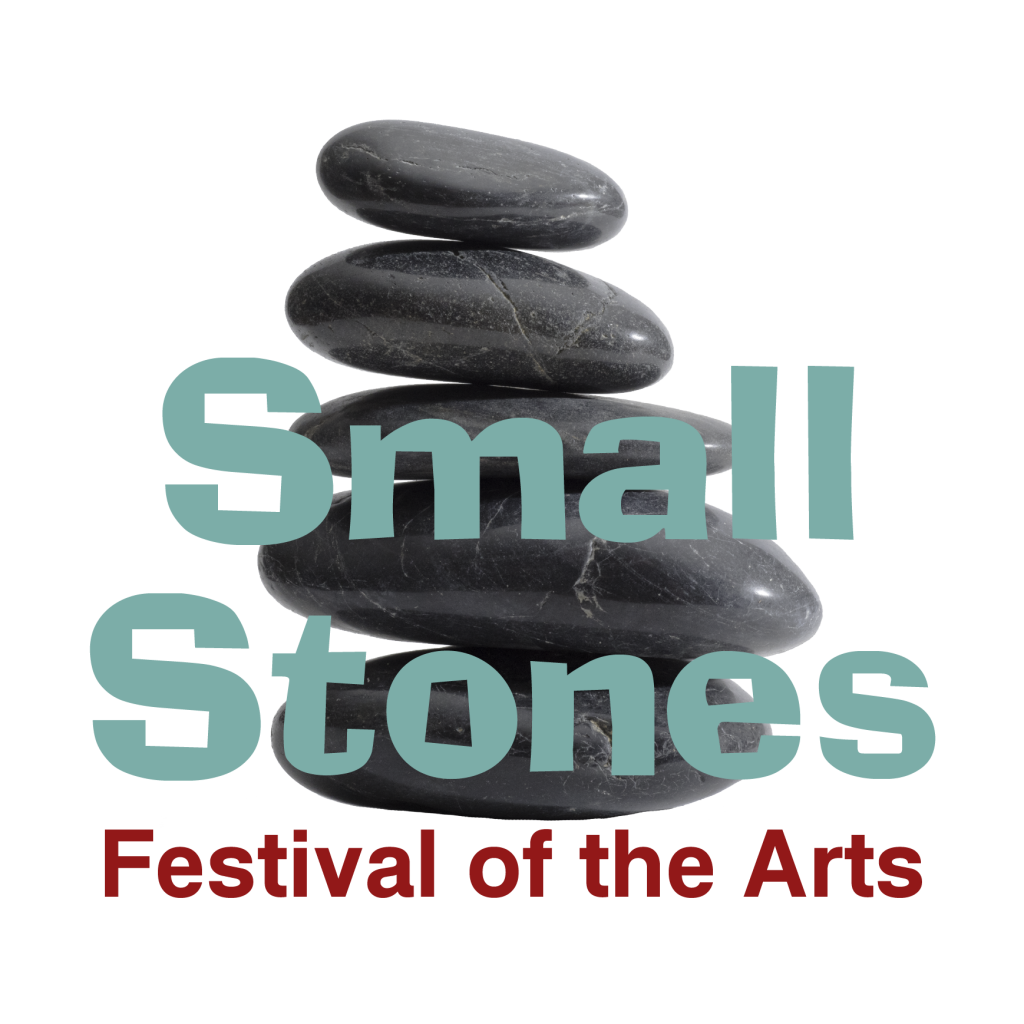 Get ready for the expanded 2021 edition of the Small Stones Festival of the Arts, a collaboration of Apple Tree Arts, the Worcester County Camera Club, the Blackstone Valley Arts Association, and now the Shakespeare Club of Grafton. The festival will include a juried exhibition of photography and painting, with accompanying musical performances curated by Apple Tree Arts, and a new Literary Track. Art will also be available for purchase on site at the exhibition. Admission is free to the general public.
This year's festival will be held from October 15th to the 24th, now in three locations including the Great Hall at Apple Tree Arts, the Grafton Public Library, and the Congregational Church of Grafton.
The Art Call opened August 15th, and this year we'll also be featuring an Art Auction in September as a Small Stones fundraiser, so watch for more information!