The 2020 Festival is Over – Long Live the 2020 Festival (online)!
2020 Exhibition Catalog Available for Pre-Order
Our 150-page hardcover exhibition catalog is now available for pre-order in our shop.  This volume features the 144 works most highly-rated by our jurors, each occupying a page and including any commentary provided by the artist.  It's a wonderful treatment of what may be our best exhibition ever, and will only be printed in limited quantity.  Catalogs from previous festivals are also available in the shop.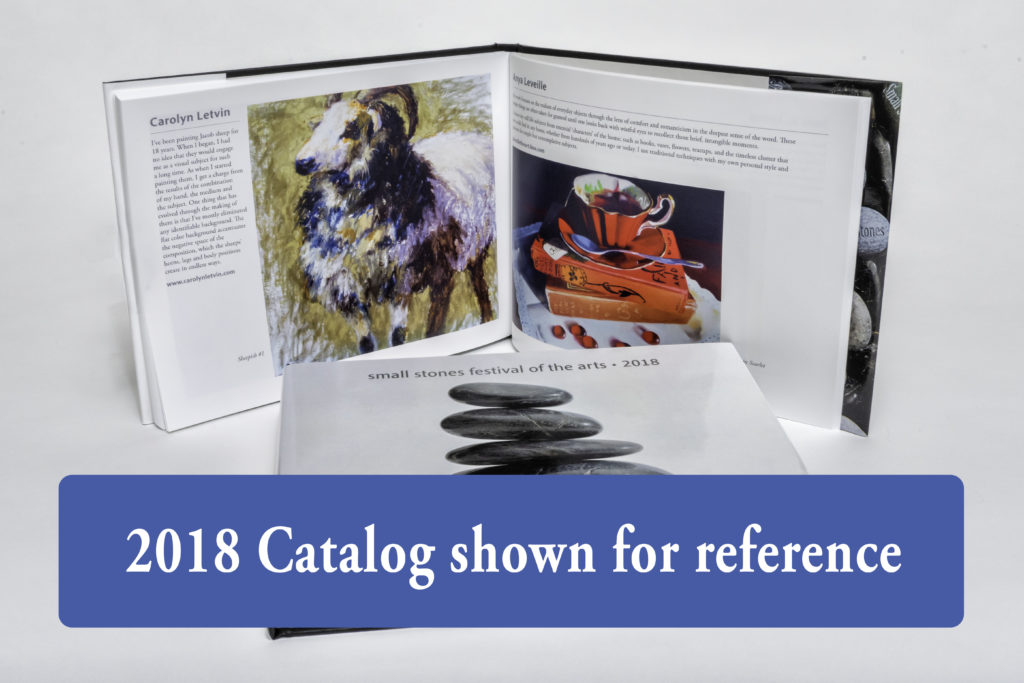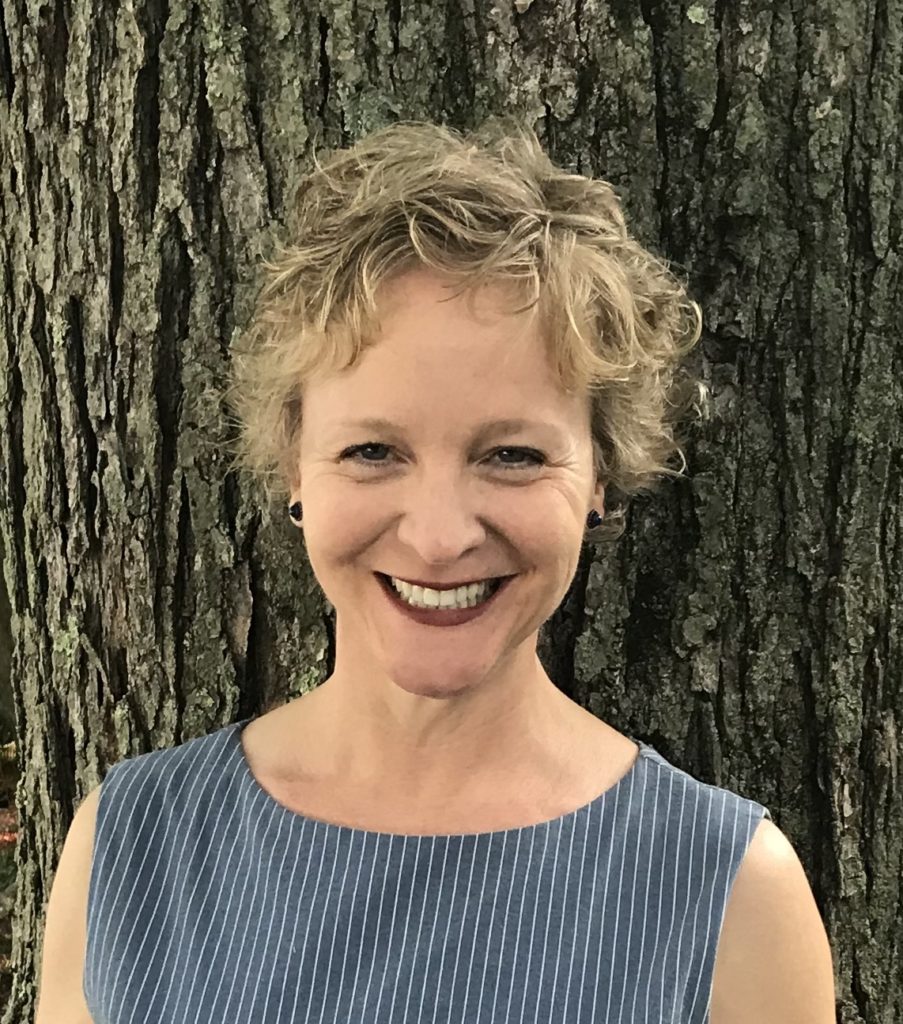 Awards Ceremony
Join us as we announced the prizewinners in our 2020 Exhibition, in the Painting and Photography categories.  We also had a Keynote Address featuring Juliet Feibel, Executive Director of Arts Worcester, who spoke on the impact of the pandemic on area artists and the arts.  Prizes awarded included First, Second, and Third Place awards in each category, as well as Jurors' Choice and People's Choice awards, each of which carried a cash prize and a ribbon. You can see a recording of the event by clicking below.
Now Available Online
We gratefully acknowledge the support of our sponsors
Gaudette Insurance Agency
The Cummings School of Veterinary Medicine at Tufts University
Reunion Tap and Table
The Town House Tavern at One Grafton Common
Yesod Foundation, Inc.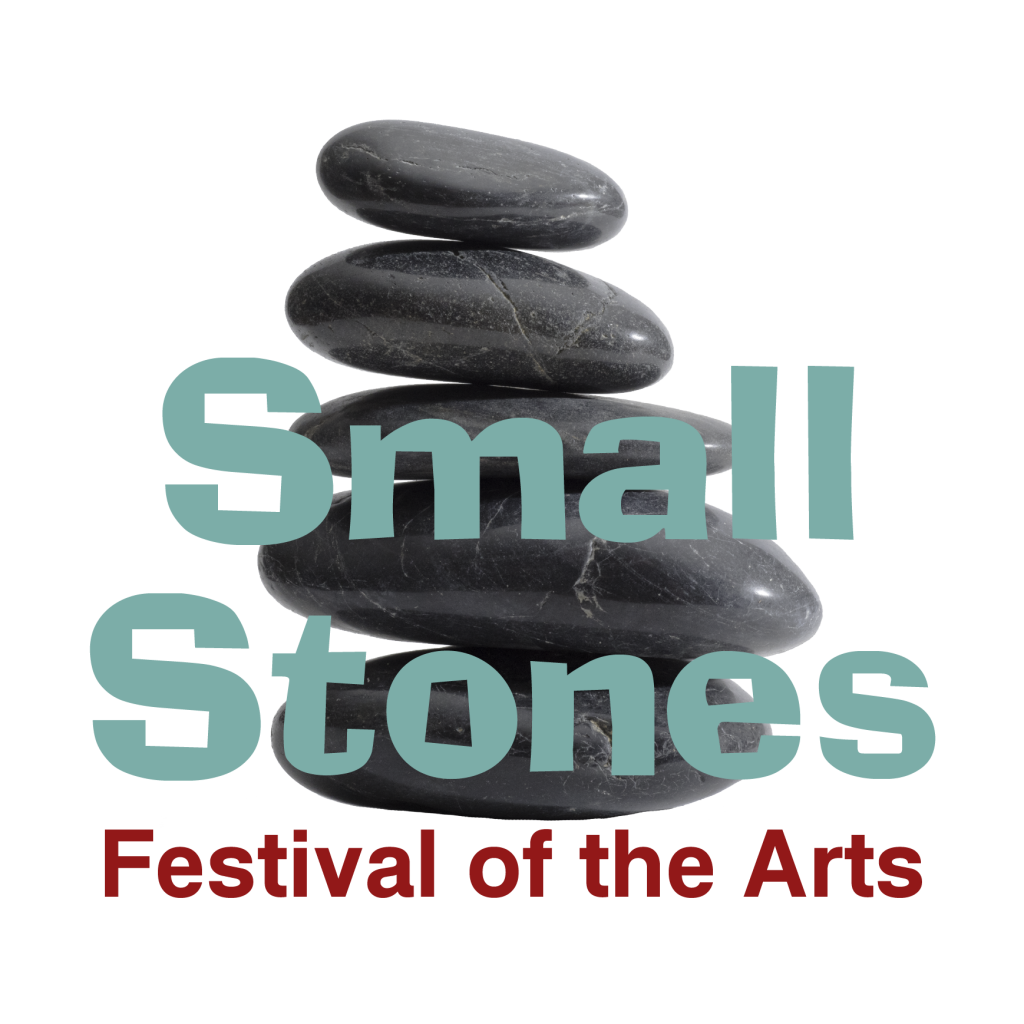 The Small Stones Festival of the Arts, held each November, is a collaboration of Apple Tree Arts, the Worcester County Camera Club, and the Blackstone Valley Arts Association. The festival includes a juried exhibition of photography and painting, a musical program curated by Apple Tree Arts and, in future years, will expand to additional genres.
Admission to the exhibit is free to the general public, although some performances may have admission fees. Some artists will also make their work available for sale at the exhibition.

For information about this year's festival, including how to participate with your artwork, see our Current Festival page.  You can also read about our previous festivals:
• the 2019 festival
• the inaugural 2018 festival