The 2020 Small Stones Festival of the Arts – COVID-19 Edition
Jump to: Our Sponsors • Organizing Committee • Jurors • Sponsoring Orgs
The 2020 pandemic occasioned a complete reinvention of the Small Stones Festival – physically distant but socially connected! We still featured great art by the best talents of our region, but all online in an open exhibition, where it is still visible. We also hosted a series of music events, talks and workshops, presented via Zoom and recorded for the web, and published our hardbound festival catalog containing the best works selected by our panel of judges. See below to view videos of our events as we re-visioned and reinvented the Small Stones Festival for the pandemic era.
Featured Events – All Online and Free
2020 Exhibition Catalog – Limited Quantities Still Available
Our 150-page hardcover exhibition catalog is available for order in our shop. This volume features the 144 works most highly-rated by our jurors, each occupying a page and including any commentary provided by the artist. It's a wonderful treatment of what may be our best exhibition ever, and was only printed in limited quantity. Catalogs from previous festivals are also available in the shop.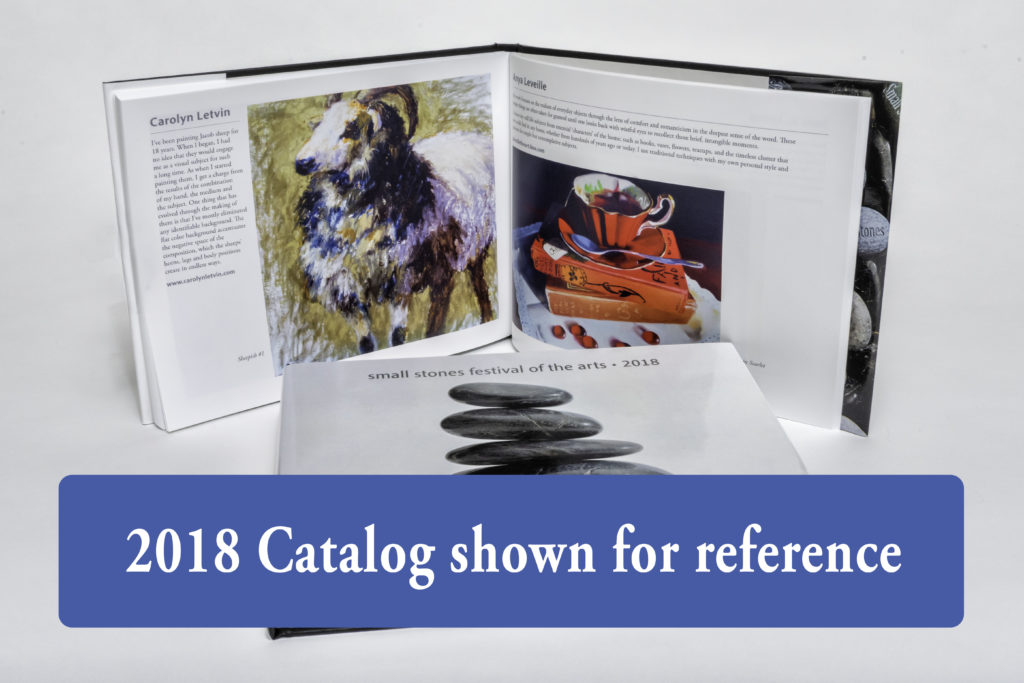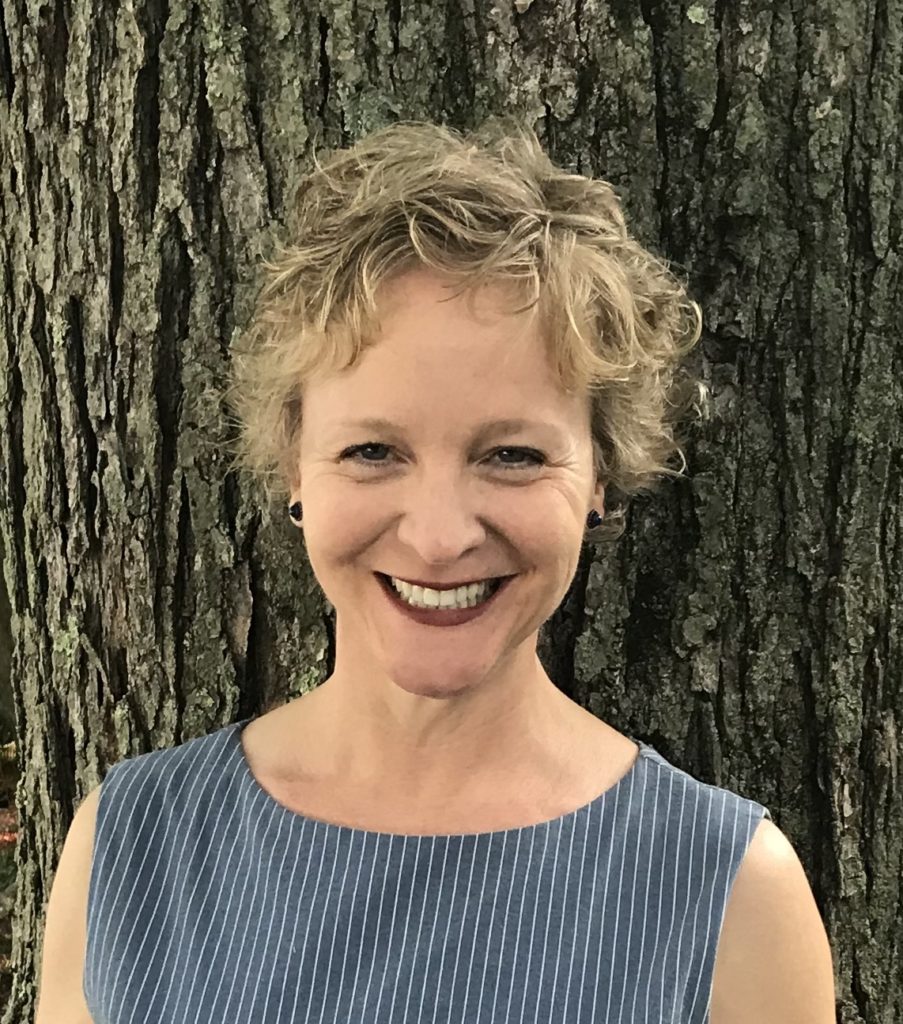 Awards Ceremony
Join us as we announced the prizewinners in our 2020 Exhibition, in the Painting and Photography categories. We also had a Keynote Address featuring Juliet Feibel, Executive Director of Arts Worcester, who spoke on the impact of the pandemic on area artists and the arts. Prizes awarded included First, Second, and Third Place awards in each category, as well as Jurors' Choice and People's Choice awards, each of which carried a cash prize and a ribbon. You can see a recording of the event by clicking below.
Now Available Online
We gratefully acknowledge the support of our sponsors
Gaudette Insurance Agency
The Cummings School of Veterinary Medicine at Tufts University
Reunion Tap and Table
The Town House Tavern at One Grafton Common
Yesod Foundation, Inc.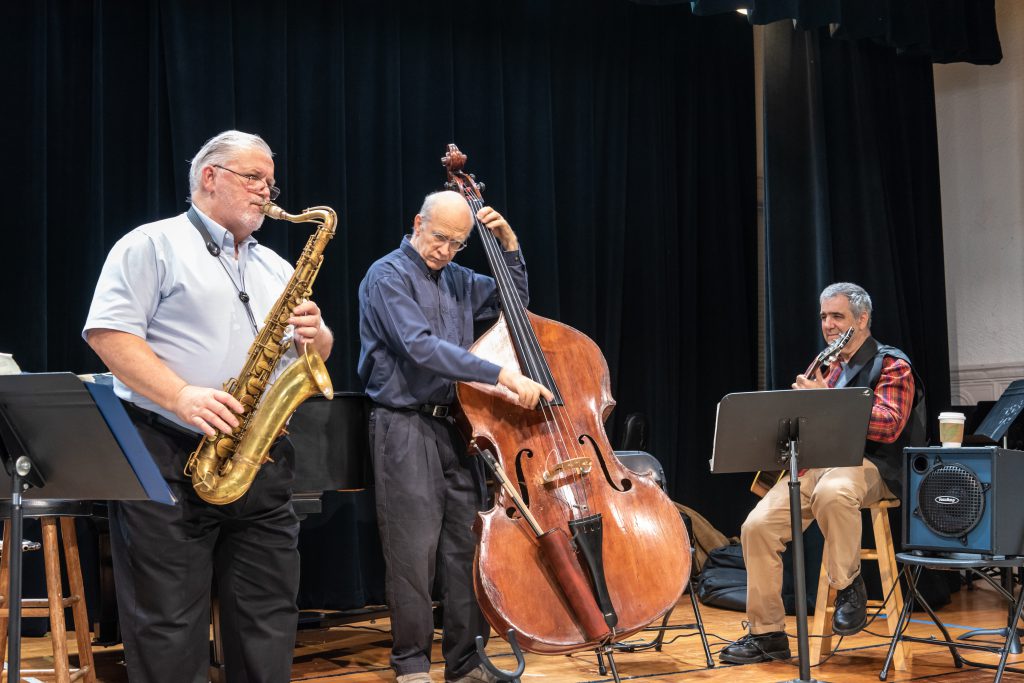 The Kelly Clark Trio at the 2018 Festival
2020 Festival Schedule
Web Gallery Opens – Thursday, October 1, 10:00 am

Online Events
Thursday, October 1, 7:00 pm – Artist Talks – Painting/Fine Art
Friday, October 2, 7:00 pm – Artist Talks – Photography
Wednesday, October 21, 7:00 pm – Workshop: Marketing and Promotion for the Artist with Donna Dufault and Scott Erb
Friday, October 23, 7:00 pm – 8:30 pm – Awards Ceremony
Saturday, October 24, 4:00 pm – Juror Talks, with Jim Welu and Ron Rosenstock
Sunday, October 25, 7:00 pm – Piano Recital by Stephen Drury
2020 Organizing Committee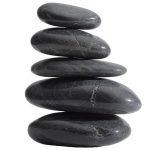 2020 Organizing Committee
2020 Fine Art Photography Jurors
Nancy Burns
Nancy is currently Associate Curator of Prints, Drawings & Photographs at the Worcester Art Museum, where she has organized several photography exhibitions. Previous to her work at the museum she taught art history at Holy Cross and Clark University.
https://www.worcesterart.org/
Stephen DiRado
A professor in the Studio Art Program at Clark University, Stephen has over 40 years experience in the field of documentary photography, filmmaking and conceptual art. A recipient of a John Simon Guggenheim Fellowship, his book "With Dad," illustrates the 20-year relationship between Stephen and his father as his dad succumbs to Alzheimer's. He is currently documenting the societal effects of COVID-19.
https://stephendirado.com/
Ron Rosenstock
Ron is a renowned nature and travel photographer, former Clark University instructor and published author of six books featuring his own photography. His work is in the collections of the Fogg Art Museum, the Worcester Art Museum, Massachusetts Institute of Technology, The International Center of Photography, Peabody Essex Museum, Irish Museum of Modern Art and in numerous private collections.
https://www.ronrosenstock.com/
2020 Fine Art Painting Jurors
Michael Graves
A nationally recognized plein-air artist, Michael has received more than 85 awards and medals. His work is displayed in many galleries in the U.S., hangs in the U.S. Embassy to Nigeria and is included in the permanent collection at the Butler Institute of American Art.
http://mikegravesgallery.com/
Charlotte Wharton
Charlotte is a highly-accomplished portrait, plein-air and genre artist with over 600 pieces of artwork displayed in national and European collections. She has received over five dozen major awards such as the Copley Society of Boston's Gold Medal, the Award for Excellence in Portraiture and the Oil Painters of American Award for Excellence in Painting.
https://charlottewhartonstudio.com/
Jim Welu
Jim is Director Emeritus of the Worcester Art Museum where he served as chief curator and director. He began his career as an artist and taught studio art in college before pursuing further studies in art history. A specialist in 17th-century Dutch and Flemish art, he has published and lectured widely and organized a variety of exhibitions.
2020 Sponsoring Organizations